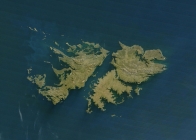 Argentina's president learns the hard way not to discuss the Falklands lightly
Oct 06, 2016 13:44 pm UTC| Insights & Views
As part of his mission to rebrand his country as finally open for business again, Argentine President Mauricio Macri recently voiced his enthusiasm for turning over a new leaf in Argentine-British relations, and the...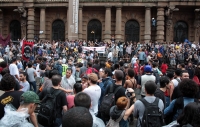 Brazilian spring: what's behind the latest protests?
Mar 18, 2016 15:31 pm UTC| Insights & Views Politics
Contrary to how it may seem today mass protests in Brazil were until recently a relatively rare occurrence. But since 2011, the country seems to have entered a contentious cycle, when repeated and growing mobilisations...