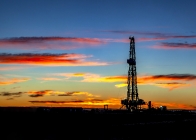 Will war in Ukraine hasten the end of fossil fuels?
Mar 27, 2022 14:22 pm UTC| Insights & Views
Four weeks have passed since Russian troops invaded Ukraine. To impede the onslaught of Vladimir Putins war machine, countries in the EU and elsewhere have announced measures to cut imports of fuel and energy from Russia,...