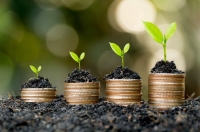 Explainer: what is corporate social responsibility or CSR – and what do investors need to know?
Jan 03, 2022 12:07 pm UTC| Insights & Views
With the world facing an ever-growing number of environmental and social challenges, investors are increasingly expecting corporations to do the right thing and contribute positively to the community. This is known as...