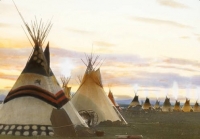 What winter solstice rituals tell us about indigenous people
Dec 16, 2018 12:50 pm UTC| Insights & Views Science
On the day of winter solstice, many Native American communities will hold religious ceremonies or community events. The winter solstice is the day of the year when the Northern Hemisphere has the fewest hours of...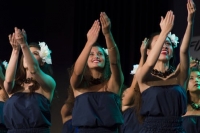 How the loss of Native American languages affects our understanding of the natural world
Oct 09, 2018 13:17 pm UTC| Insights & Views Law
Alaska has a linguistic emergency, according to the Alaskan Gov. Bill Walker. A report warned earlier this year that all of the states 20 Native American languages might cease to exist by the end of this century, if the...