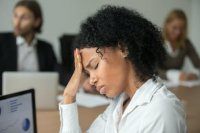 If companies want to stop quiet quitting they need to take burnout seriously
Jul 04, 2023 07:46 am UTC| Insights & Views Life
In 2023, between a quarter and a third of Canadians are feeling burned out. Burnout has not declined compared to last year. A full 36 per cent of employees are more burned out now than last year. If you arent burned...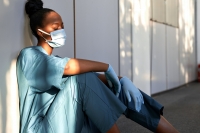 5 ways to deal with burnout at work
Jul 14, 2022 15:38 pm UTC| Health
Work has become an around-the-clock activity, courtesy of the pandemic and technology that makes us reachable anytime, anywhere. Throw in expectations to deliver fast and create faster and it becomes hard to take a step...