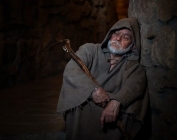 Filthy habits: medieval monks were more likely to have worms than ordinary people
Aug 21, 2022 17:29 pm UTC| Insights & Views
In the middle ages, monks, nuns, and friars had it relatively easy. They lived quiet lives within friaries and monastic complexes, reading manuscripts, praying, and tending to gardens in which they grew their own food....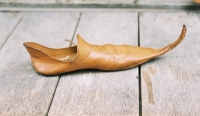 Fashion for pointy shoes unleashed a wave of bunions in medieval England
Jun 14, 2021 04:36 am UTC| Life
The 14th century saw the arrival of an abundance of new styles of dress and footwear in Europe, coming in a wide range of fabrics and colours. Among these new fashion trends were poulaines rather eccentric-looking...