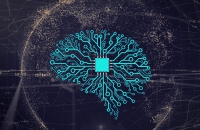 Artificial intelligence and algorithmic irresponsibility: the devil in the machine?
Mar 18, 2021 14:46 pm UTC| Insights & Views Technology
This article was co-written by John Latsis, chairman of the Independent Social Research Foundation. The classic 1995 crime film The Usual Suspects revolves around the police interrogation of Roger Verbal Kint, played...