Monday, October 24, 2016 6:04 AM UTC
Since its inception in 2009, the cryptocurrency ecosystem has been growing by leaps and bounds. The initial cautious approach of major central banks world over on digital currencies has dramatically changed to one where they are now considering issuing their own digital currency and are actively exploring the underlying blockchain or distributed ledger technology.

Professor Klaus Schwab, Founder and Executive Chairman of the World Economic Forum, believes that the technological transformations witnessed currently mark the fourth industrial revolution. Many now consider that blockchain technology, though still in infancy, is fast becoming a symbol of the fourth industrial revolution.

Speaking with EconoTimes, Rik Willard, Founder & Managing Director of Agentic Group LLC.; Steven Nerayoff, Esq. LL.M., Lisk Advisor, Ethereum Senior Advisor, CEO of Cloudparc; and Shidan Gouran, Angel Investor, CEO of Gulf Pearl Ltd. & Home Jinni Inc., shared their opinion on the role of cryptocurrencies and blockchain technology and the most promising projects to look out for.
When asked that between cryptocurrencies and blockchain, which one is playing a bigger role in facilitating the latest wave of fintech revolution, Gouran said, "Cryptographic tokenization, the Internet of Value and decentralized business processes are the bigger picture, which are also what cryptocurrencies really entail. Blockchains are just one major element in a toolbox that is continuously getting larger and more sophisticated."

To the same question, Willard responded, "The concept of Blockchains themselves are definitely the prime drivers of new digital value, especially with digital currencies or stores of value. Blockchains do two important things: 1) they provide the transactional rails necessary for the extrusion of value and the creation of tradable tokens, otherwise known as "coins" or "currencies," and 2) they allow us to better identify new ways of constructing transactional relationships that facilitate disruption and new value within both new and traditional business models".

Most Promising digital currency and blockchain projects

According to Willard, the promising digital currency and blockchain projects for 2017 include increasing crowdsales and the development of a multiplicity of currencies and resulting exchanges; the unleashing of blockchain PoCs into the mainstream; the tokenization of energy offsets; dynamic supply chains; and anti-counterfeit and enhanced authentication measures through the blockchain.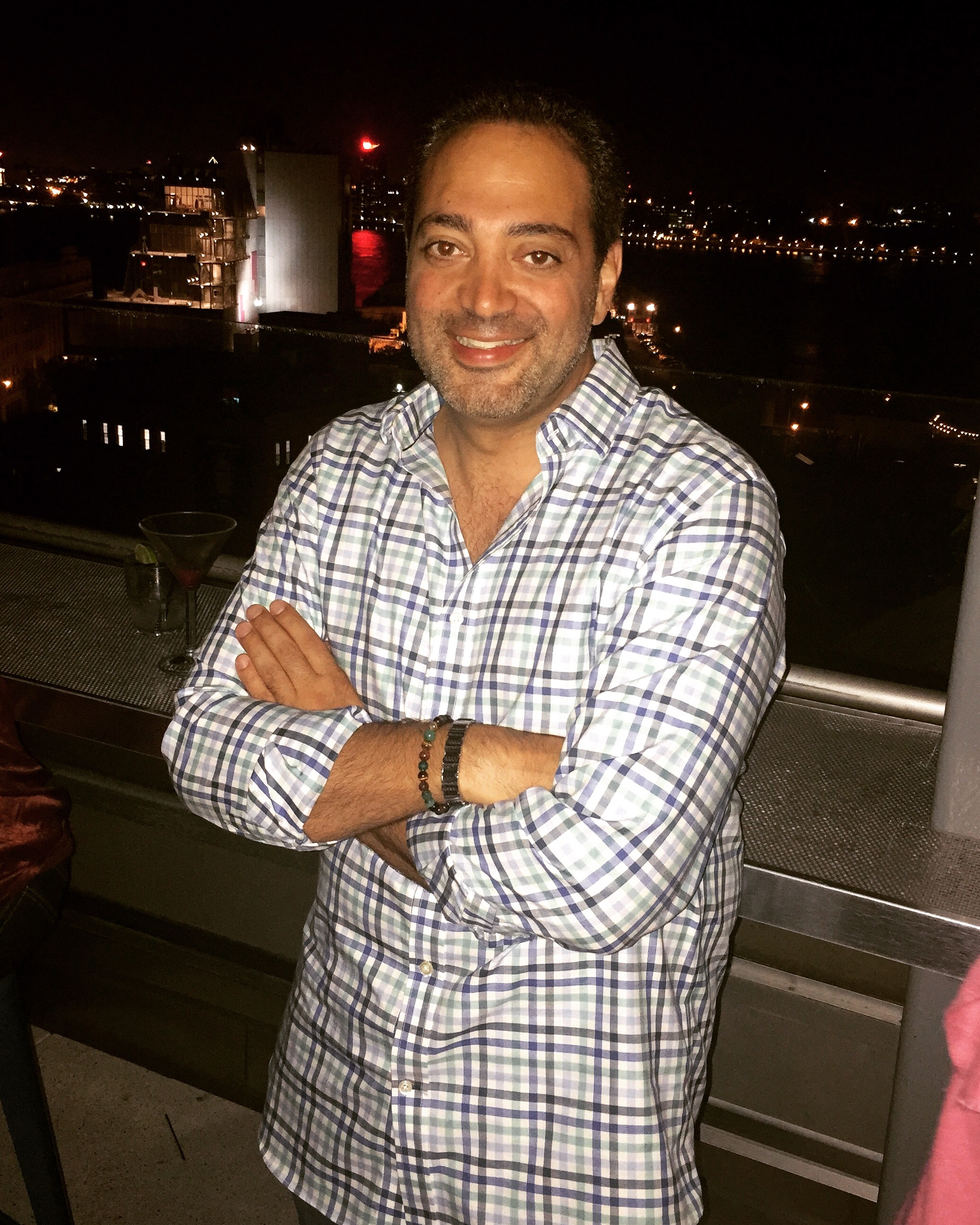 Nerayoff believes that Bitcoin, Ethereum, Lisk, Zcash, Tezos, Factum and Chain of Points are the most promising projects in this emerging space.

Gouran listed five most promising areas of development which includes prediction markets, privacy, general compute platforms, scalability and attention economy:

Prediction markets: According to Gouran, majority of the world's financial system can be viewed as a prediction market. He said that there are even schools of thought who think that they can be a foundational piece to an evolving democracy.

"In any case, I believe a working and stable decentralized prediction market can lead to a very significant user generated economy. Two interesting projects in this space are Augur and Gnosis", Gouran said.

Privacy: He emphasized on the importance of privacy in decentralised databases saying:

"When it comes to decentralized databases everything from cryptocurrencies replacing cash, capital markets operations to e-health and sharing of genomic data will require confidential transactions as a requirement. Two projects on my radar are Zcash and Hawk", he added.

General Compute Platforms: Gouran said that Ethereum is currently seeing some competition in this space, both from its own hardfork, Ethereum Classic and Lisk. In this space, he sees high potential in the Tezos cryptocurrency, and the Ethereum Dapp, Golem. He explained:

"Tezos is a new cryptocurrency with a very novel protocol for decentralized governance and development that can potentially solve many of the problems we have seen with hard forks in the Ethereum camp lately and the contention in the Bitcoin developer community. Another very important aspect of it is that its smart contracting platform has been developed in a much more rigorous and tested fashion than Ethereum with the view that programming smart contracts should be more like developing critical infrastructure than developing websites. I believe that if Tezos proves to be successful, its innovations will be incorporated into many other cryptocurrencies, including Ethereum.

"Golem is a decentralized network and marketplace for selling computational power which is a glimpse of one way these technologies could disrupt the cloud computing industry."

Scalability: According to Gouran, two projects that really solve the current blockchain scalability concerns, specifically Bitcoins, are the Bitcoin-NG project and the Lightning Network.

"Bitcoin NG is the low hanging fruit and something that should be embraced, however, we also need the lightning network, it will enable a host of use cases, including micro-transactions and IoT applications which are not possible today. It shouldn't be an either or discussion but rather both should be top priorities for the Bitcoin community", he added. "Generalizing the Lightning network to State channels for smart contracts and Ripple's Interledger Protocol for internetworking heterogenous payments rails can lead to many new innovative services and applications as well."

Attention Economy: Gouran believes that the attention economy has been central to the Internet as communications medium, and suspects that cryptocurrencies will make it an even more important component of the general economy.

"Two projects worth keeping an eye on now are Synereo and Steemit", he added.