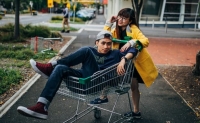 Valentine's Day: Asian guys stereotyped and excluded in online dating
Feb 09, 2020 23:44 pm UTC| Insights & Views Life
This Valentines Day, many single people will be looking for their date online. In fact, this is now one of the most popular ways heterosexual couples meet. Online dating provides users with access to thousands, sometimes...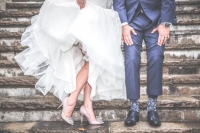 In the hunt for a spouse, love plays a role but so does education
Sep 09, 2018 20:42 pm UTC| Insights & Views Health
Having a committed partner and good family relationships are important to most people. Countless novels, fairy tales and movies have told romantic stories about love that endear us to the idea of romantic...