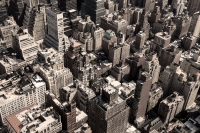 Why capping food prices won't work – and will actually make things worse
Jun 23, 2022 16:14 pm UTC| Insights & Views
Australian shoppers are facing a crisis in the fresh-food aisles. Iceberg lettuces that cost $2.80 a year ago have doubled, or tripled, in price. Brussel sprouts that cost $4 to $6 a kilogram are now $7 to $14. Beans...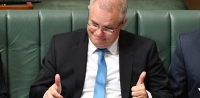 Rising reliance on personal income tax signals need for bolder reforms
Jul 19, 2018 13:49 pm UTC| Insights & Views Law
The Parliamentary Budget Office (PBO) has just released a report on trends in Commonwealth taxation receipts. While supporting the expectations of a budget in balance by 2019-20, it exposes worrying trends in the balance...