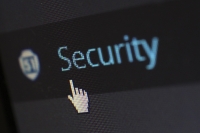 How blockchain could prevent future data breaches
Jan 24, 2020 06:00 am UTC| Technology
Just before the new year, approximately 15 million Canadians about 40 per cent of the entire population of Canada learned that their sensitive personal data, collected by one of Canadas major lab diagnostic and testing...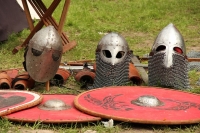 How blockchain technology has medieval roots
Nov 11, 2017 01:51 am UTC| Insights & Views Technology
Blockchain is an emergent technology that may be as transformative as the Internet, according to many predictions. But this innovative new technology has a surprising link to the days of medieval treasuries. Blockchain...