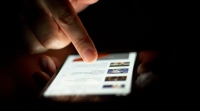 The legal implications of digital privacy
Jan 15, 2019 00:56 am UTC| Insights & Views Technology Law
A June 2018 decision rendered by the Supreme Court of the United States established an interesting principle on digital privacy in a case related to a criminal proceeding. The decision stated that the government must...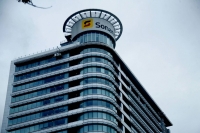 How can companies doing business overseas reduce the risk of corrupt practices?
Sep 13, 2017 02:39 am UTC| Insights & Views
The terms compliance, anti-corruption and anti-bribery policies and procedures have recently become trendier. Businesses in general and multinational corporations in particular are becoming more concerned about these...