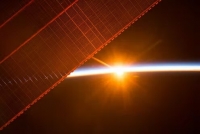 A solar power station in space? Here's how it would work – and the benefits it could bring
Mar 21, 2022 15:21 pm UTC| Science
The UK government is reportedly considering a 16 billion proposal to build a solar power station in space. Yes, you read that right. Space-based solar power is one of the technologies to feature in the governments Net...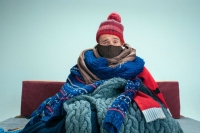 Electric boilers: a green alternative to heat pumps that no one is talking about
Oct 31, 2021 23:38 pm UTC| Technology
The UK government has recently announced new grants to encourage the public to move from gas boilers to heat pumps, a greener energy alternative. But little has been said about electric boilers as another low-carbon...