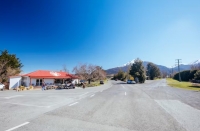 Canterbury ratepayers risk paying the price twice if Tarras airport takes off
Sep 10, 2022 08:18 am UTC| Business
This week saw the 12th anniversary of the first major Canterbury earthquake on September 4 2010. Since that event and the catastrophic aftershock of February 22 2011, the Canterbury economy has proved quite resilient. So...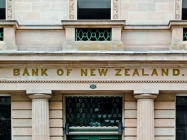 Past pandemics show how coronavirus budgets can drive faster economic recovery
May 09, 2020 06:53 am UTC| Economy
With New Zealands May 14 budget expected to chart the way out of the economic crisis, Finance Minister Grant Robertson should be looking to the past as well as the future. Finance ministers elsewhere are facing similar...