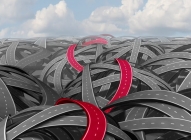 To tackle our mental health crisis, career guidance could be surprisingly important
Jun 07, 2019 16:02 pm UTC| Insights & Views Health
Being unemployed tends to be bad for your mental heath. We know this from long-term studies which show that peoples mental health often deteriorates when they become unemployed and can improve when they get a new job. It...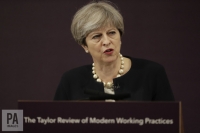 Not lovin' it: how insecure work creates insecure lifestyles for the poorest in society
Sep 11, 2017 14:49 pm UTC| Insights & Views Life
The claim that Eskimos have 50 words for snow may be apocryphal, but it neatly illustrates the truism that our vocabulary becomes more extensive and nuanced for phenomena we encounter frequently. The bog-standard job of...