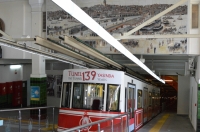 Turkey tries to keep wheels of economy turning despite worsening coronavirus crisis
Apr 04, 2020 06:34 am UTC| Economy
Turkey confirmed its first case of the new coronavirus on March 11, but since then the speed of its infection rate has surpassed that of many other countries with cases doubling every two days. On April 2, Turkey had more...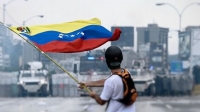 Venezuela crisis is the hidden consequence of Saudi Arabia's oil price war
Aug 08, 2017 15:04 pm UTC| Insights & Views
Venezuela is sinking ever deeper into a political and economic calamity. Inflation is above 700% and GDP is more than a third below 2013 levels. The country with the worlds largest proven oil reserves is now the worlds...