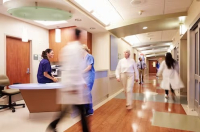 Who really benefits from private health insurance rebates? Not people who need cover the most
Sep 18, 2023 05:50 am UTC| Business
The Australian government spends A$6.7 billion a year on private health insurance rebates. These rebates are the governments contribution towards the costs of individuals premiums. But our analysis shows higher rebates...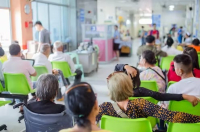 Does private health insurance cut public hospital waiting lists? We found it barely makes a dent
Aug 28, 2023 06:21 am UTC| Health
The more people take up private health insurance, the less pressure on the public hospital system, including shorter waiting lists for surgery. Thats one of the key messages weve been hearing from government and the...