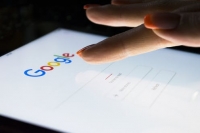 Google wants to move UK users' data to the US – what does that mean for your rights?
Mar 05, 2020 05:08 am UTC| Technology Law
It was recently reported that Google was planning to move the personal data of its UK users out of the EU and into the US. Several outlets reporting on this story have suggested that this would mean that, as Britain has...