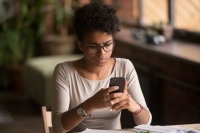 8 out of 10 teachers think education news is negative and demoralising. Some have even left because of it
Aug 22, 2021 01:05 am UTC| Insights & Views
For many teachers, news coverage of education seems to be unrelentingly negative. They say this is particularly noticeable in reporting of results of standardised tests such as NAPLAN and the OECDs Programme for...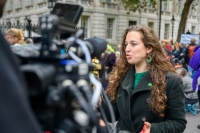 Male voices dominate the news. Here's how journalists and female experts can turn this around
May 09, 2021 09:02 am UTC| Insights & Views
Last week, the ABC announced it had achieved a milestone it had been trying to reach for more than two years. For the first time, in the previous month of March, it had equal numbers of women and men appearing in its news...