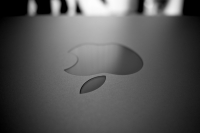 Apple and Ireland are betting on 'Nation Inc' and a world of shareholder citizens
Sep 06, 2016 09:28 am UTC| Insights & Views Law
When the European Union decided to fine Apple 13.5 billion for tax evasion in Ireland last week, it didnt take long for the Irish government to join with Apple to announce it would appeal the ruling. The alignment...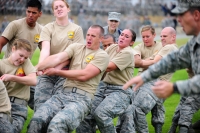 Is the productivity drive hurting employers as well as employees?
Jun 23, 2016 08:35 am UTC| Insights & Views Business
Productivity is supposedly at the heart of any successful enterprise. We are told that we are in a global race to grab our share of the 21st century marketplace. Countries, nations and even individuals all must constantly...