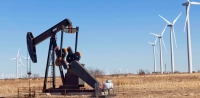 Memo to next president: Here's how to avoid our history of energy policy mistakes
Sep 20, 2016 05:52 am UTC| Insights & Views Law
With all of the hubbub surrounding this years presidential election, something important has slipped by with little notice: Despite the fact that it affects our economy, environment and national security, the candidates...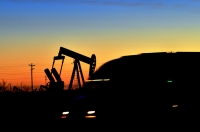 Can the oil and gas boom teach us how to fix drug problems in America?
May 09, 2016 12:05 pm UTC| Insights & Views Health
Perhaps youve heard of the heavy energy footprint of indoor marijuana farms. But this is just one of a number of surprising and important connections between the energy and drug industries. Most important, both...