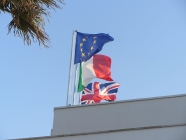 Are 60% of UK laws really imposed by the EU?
Apr 27, 2016 21:38 pm UTC| Insights & Views Law
Today it is a tragedy that the European Union that body long ago established with the high and noble motive of making another war impossible is itself beginning to stifle democracy, in this country and around Europe. If...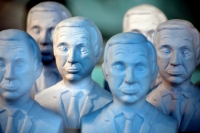 Gove's vision for the UK out of the EU: welcome to Vote Leave's parallel universe
Apr 21, 2016 06:48 am UTC| Insights & Views Economy
Vote Leave has finally set out their plan for the UKs future trading relationship with the EU, in the event of a vote to leave the Union in the forthcoming referendum. Justice secretary Michael Gove claims that Britain can...