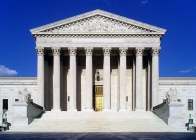 Is the Supreme Court acting less like a court?
Apr 16, 2017 14:30 pm UTC| Insights & Views Law
As the pinnacle of the judicial branch, the U.S. Supreme Court is necessarily involved in some of the highest-profile, most controversial and most political cases across the country. And it is one of the most widely...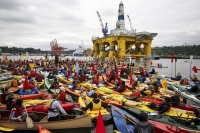 Offshore drilling: why it makes economic sense to wait
Apr 08, 2016 09:47 am UTC| Insights & Views
From chants of Drill, Baby, Drill to outrage over the BP oil spill, offshore drilling has been highly controversial in recent years. Some view it as a vastly underused revenue source, while others see it as a grave...