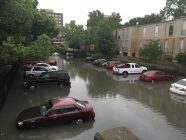 Has climate change really improved U.S. weather?
Apr 25, 2016 01:16 am UTC| Insights & Views Nature
According to a new report published in Nature on April 20, 2016 by Patrick Egan and Megan Mullin, weather conditions have improved for the vast majority of Americans over the past 40 years. This, they argue, explains why...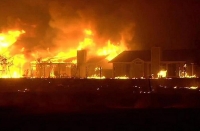 The hottest year on record signals that global warming is alive and well
Jan 21, 2016 01:37 am UTC| Insights & Views Nature
The year 2015 has proven to be another year of temperature records. Data released by NASA and NOAA (National Oceanic Atmospheric Administration) show that in 2015, the Global Mean Surface Temperature the yardstick...