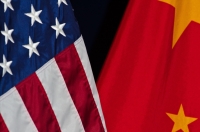 US-China trade war's global ramifications explained
Apr 21, 2018 16:10 pm UTC| Insights & Views Economy
Economic acrimony has been bubbling between the US and China since Donald Trump became president. Now the tensions have boiled over into escalating tit-for-tat announcements of tariffs on key imports. This is serious not...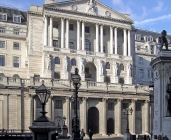 Can we believe what the Treasury says about the cost of Brexit?
Apr 19, 2016 06:53 am UTC| Insights & Views Central Banks
Theres a high price to be paid if Britain leaves the European Union, according to the UKs Treasury forecasts. Leaving the EU would cost the average household 4,300 per year, it is suggested. But Chancellor George Osborne...