Are university flagship courses actually workable? And will they be a disaster for equity?
Aug 06, 2016 08:33 am UTC| Insights & Views Business
In the options paper for higher education released on budget night, the government proposed the idea of flagship courses, which would mean that universities would be allowed to set the fees for some of their...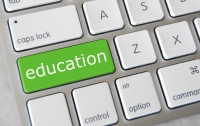 Rushed reform benefits no one in the end
May 11, 2016 02:16 am UTC| Insights & Views Politics Law
For students and universities, the 2016-17 budget held few surprises. Full deregulation is dead and the budget provided a one year deferral on the cuts to teaching which have not yet passed parliament. The government...