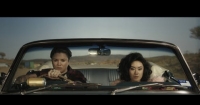 Theatre is Lying is a welcome response to fake news and alternative facts
Dec 19, 2018 15:15 pm UTC| Insights & Views Entertainment
Review: Theatre is Lying, ACCA, Melbourne. In an era where local and international politics risks being less believable than a long-form TV series like House of Cards, it is apposite that the latest exhibition at the...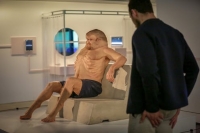 Art and science come together to examine the power and perversions of perfection
Sep 25, 2018 10:12 am UTC| Insights & Views Science
Review: Perfection, Science Gallery Melbourne. It would be easy to assume that art and science occupy separate worlds. Art invites us to encounter things as they are perceived and not as they are known and relies on...