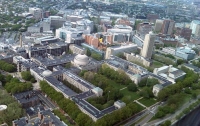 Europe's digitalisation delay: help via (higher) education
Mar 09, 2019 06:23 am UTC| Insights & Views Technology
Europe always has been a key player in the run for globalisation, and the European Union has opened up its markets internationally like no other region in the world. Yet as digitalisation has become the new globalisation,...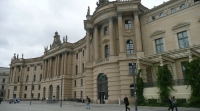 Debate: Emmanuel Macron's European university, an IDEA for moving Europe forward
Sep 30, 2018 22:12 pm UTC| Insights & Views Politics
In September 2017 Emmanuel Macron revived the idea of the European university during his Sorbonne speech on the future of Europe. Twenty of such European universities should emerge until 2024. Composed of four to six...