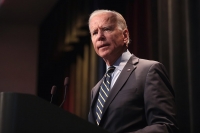 Biden wants corporations to pay for his $2 trillion infrastructure plan – here's why that's a good idea
Apr 04, 2021 09:33 am UTC| Politics
President Joe Biden just proposed a roughly US$2 trillion infrastructure plan, which he ambitiously compared to the interstate highway system and the space race. He aims to pay for it solely by taxing companies more,...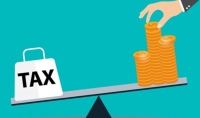 Capital gains and why they matter – a tax expert explains
Aug 08, 2018 11:47 am UTC| Insights & Views Economy Law
The Trump administration wants to change the way capital gains are taxed to factor in inflation. To many, this may sound like a technical change of little consequence. To others, such as the Tax Policy Centers Len...