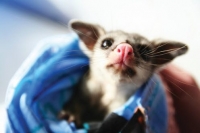 What happens after you take injured wildlife to the vet?
Jan 14, 2019 08:47 am UTC| Insights & Views Nature
Australias wildlife is unique and endearing, with many species found nowhere else in the world. Unfortunately, it isnt rare to encounter sick or injured wildlife around your home or by the side of the road. My research,...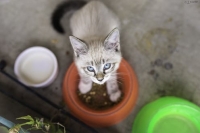 Senate inquiry calls for tougher rules on pet food in Australia
Oct 17, 2018 21:53 pm UTC| Insights & Views Politics
Compulsory rules for the standards and labelling of pet food in Australia are among the recommendations in a Senate inquiry report released late Tuesday. The Rural and Regional Affairs and Transport References Committee...