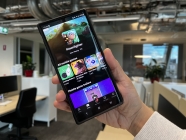 Levelling up: why Netflix and TikTok are turning to gaming to secure their future
Jun 21, 2022 21:29 pm UTC| Technology
The streaming wars are heating up. In March, Disney delayed the release date of Obi-Wan Kenobi to May 27 to coincide with the launch of Netflixs top show, Stranger Things. This on the back of Googles announcement YouTube...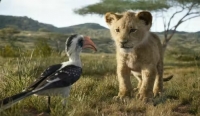 The metaverse has been heavily hyped – but it could enable entirely new ways of screen production
Apr 05, 2022 12:03 pm UTC| Technology
Screen production was hit hard by the pandemic, with delayed releases and interrupted or cancelled production. One day we might even get to see Mission Impossible 7. But, like your typical screen hero, it might just be...