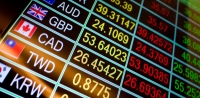 How the Australian dollar affects the results of companies
Mar 14, 2017 05:05 am UTC| Insights & Views Economy
Like any other major currency, the Australian dollar (AUD) plays a crucial role in the economic and financial system. Exports and imports, domestic and international investors are all affected by, and react to, exchange...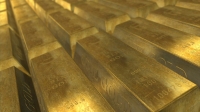 Why 'digital gold' won't ever kill off the real thing
Mar 08, 2017 04:53 am UTC| Insights & Views Fintech
In investment terms, a safe haven is exactly what it sounds like: a place of relative safety when times are tough. Traditionally, safe haven assets have been physical, such as gold and silver, the US dollar and the Swiss...