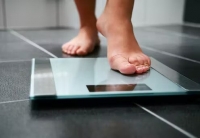 Ozempic helps people lose weight. But who should be able to use it?
Jan 24, 2023 05:30 am UTC| Health
Semaglutide, sold in the forms of Ozempic and Wegovy, shot into public consciousness as an effective weight-loss medication last year, thanks to spruiking from social media influencers and people such as Elon Musk. The...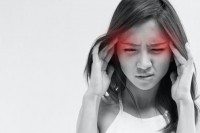 When should you go to hospital for a headache?
Jan 03, 2022 12:08 pm UTC| Health
I waited for hours in emergency last night with this dreadful headache, but eventually gave up and left. Should I have kept waiting at the hospital? This is a surprisingly common scenario I encounter as a general...