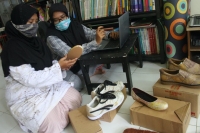 How fintech can help Indonesia's small and medium enterprises survive the COVID-19 pandemic
Nov 08, 2020 11:07 am UTC| Technology Fintech
In Indonesia Southeast Asias largest economy small and medium enterprises (SMEs) contribute to around 60% percent of the nations economy and absorb 97% of its domestic workforce. However, while there are more than 60...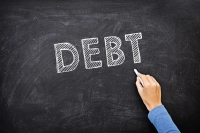 Indonesia's government bonds to fight off COVID-19 will burden future generations
May 09, 2020 06:50 am UTC| Economy
Countries around the world are struggling to finance the battle with the COVID-19 pandemic, which has also hurt their economies. This includes Indonesia, which has decided to issue government bonds to finance a stimulus...