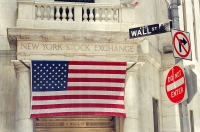 Why stocks are soaring even as coronavirus cases surge
Jun 13, 2020 10:12 am UTC| Economy Investing
The number of new COVID-19 cases in the U.S. is still climbing rapidly, over 20 million Americans remain unemployed, dozens of major companies have reportedly filed for bankruptcy, the country is officially in a recession...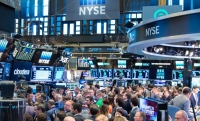 Should Trump shut down the stock market? 4 questions answered
Mar 17, 2020 01:30 am UTC| Investing
Editors note: Financial markets across the globe have plunged repeatedly in recent weeks over concerns about the growing economic toll from the coronavirus pandemic, on some days falling over 10%. This has raised the...