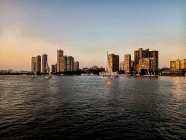 Satellite data provides fresh insights into the amount of water in the Nile basin
Nov 08, 2020 11:17 am UTC| Technology
Flowing through 11 African countries, the Nile River plays an important role in the lives of more than 24% of Africas population. To both upstream and downstream countries, the Nile waters are crucial in development...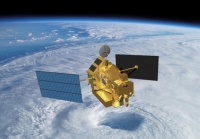 We use satellites to measure water scarcity
Aug 15, 2019 17:53 pm UTC| Insights & Views Technology
Today, more than 700 million people around the world drink water from unsafe or untreated sources, such as wells, springs and surface water. About half of these people live in sub-Saharan Africa. In fact, in more than...