In recently released data, Token Report, a provider of database of verified information on ICOs, has found that of the 226 ICOs in its database that have completed, 20 of those tokens, or just under 1 in 10, are actively in use, excluding Ethereum.

"While most tokens are bought and sold on speculation, Token Report has researched and analyzed which ones are being put to use on their various decentralized apps and platforms," said Galen Moore, Founder and CEO of Token Report. "This type of data can help evaluate future investments and indicate larger trends in token utility."

According to the official release, the projects with tokens in use are: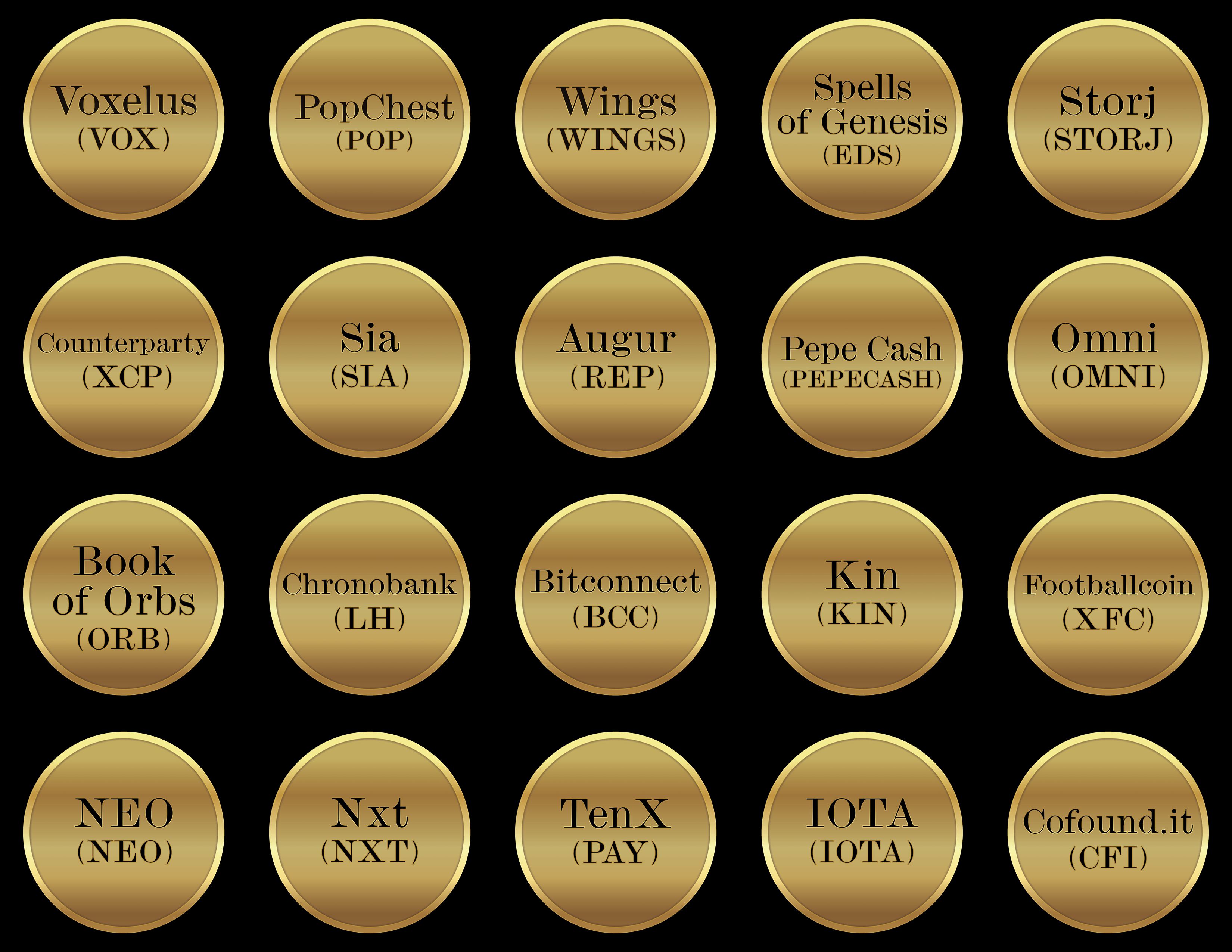 Earlier this month, Token Report launched a membership program, 'Token Clarity,' that offers actionable ICO updates and research that provides investor insights for newcomers, high-volume traders, and institutions alike. The Token Report network offers reliable financial data on nearly every tokenization that emerges, including insights into the real-world usage of post-ICO tokens.