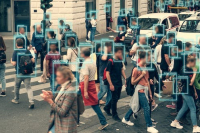 EU approves draft law to regulate AI – here's how it will work
Jun 15, 2023 03:50 am UTC| Law
The word risk is often seen in the same sentence as artificial intelligence these days. While it is encouraging to see world leaders consider the potential problems of AI, along with its industrial and strategic benefits,...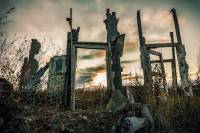 If we're going to label AI an 'extinction risk', we need to clarify how it could happen
Jun 01, 2023 11:38 am UTC| Technology
This week a group of well-known and reputable AI researchers signed a statement consisting of 22 words: Mitigating the risk of extinction from AI should be a global priority alongside other societal-scale risks such...