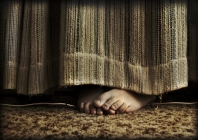 Childhood shyness: when is it normal and when is it cause for concern?
Jul 28, 2016 02:34 am UTC| Health Life
When parents observe shyness in their child, they may wonder if it is normal or cause for concern. For instance, in social situations, the child may cling to their parent, be hesitant to speak, reluctant to interact with...