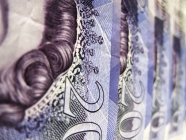 Does a lower pound boost manufacturing?
May 07, 2017 09:05 am UTC| Insights & Views Economy
The idea that a lower currency boosts manufacturing and a countrys exports is pervasive. So the 15% fall in the pound following the UKs Brexit vote is seen by many to be beneficial for this section of the economy....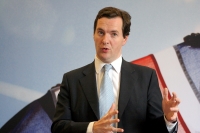 Treasury Brexit report is overly negative – and simplifies reality
May 23, 2016 16:17 pm UTC| Insights & Views
Over 90 pages, the Treasurys latest report on the EU referendum attempts to identify the short-term economic effects of a Brexit vote. When the Treasury tweeted the publication late on the morning of May 23 it was billed a...