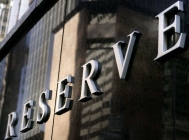 APRA fiddles on bank risk while Rome burns
Feb 21, 2017 02:56 am UTC| Insights & Views Law Central Banks
Australian Prudential Regulation Authority (APRA) chairman Wayne Byers has made it clear the bank regulator will be cracking down on bank capital levels this year. Bank capital reserves are a loss-absorber, designed to...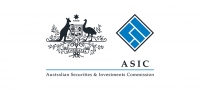 Banking royal commission should be paid for by banks
Apr 12, 2016 01:30 am UTC| Insights & Views Business
There are cultural and ethical malpractices prevalent in Australian banks which our regulations do not address, and which our regulators have struggled to contain. Those malpractices appear to be spreading, and our banks...