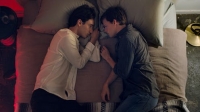 'Boy Erased' -- why conversion therapies and ex-gay ministries should be outlawed
Nov 08, 2018 16:41 pm UTC| Insights & Views Entertainment
Pray the gay away is shorthand for Christian programs that, disguised as love, purport that God heals homosexuality. Through the lens of sexual sin, homosexuality is construed as something in need of healing, a disease in...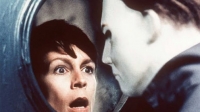 Oct 29, 2018 19:21 pm UTC| Insights & Views Entertainment
People love fear. Consider the enduring popularity, for instance, of thriller and horror movies since the invention of the motion picture. Think Nosferatu (1922), Dracula (1931), Frankenstein (1931), M (1931) and Werewolf...