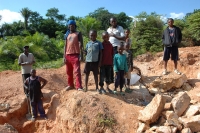 Blockchain can help break the chains of modern slavery, but it is not a complete solution
May 02, 2019 17:29 pm UTC| Insights & Views Technology Digital Currency
Theres a good chance the device on which you are reading this contains cobalt. Its an essential metal for batteries in phones and laptops. Theres also a chance the cobalt was mined by slaves. Almost two-thirds of the...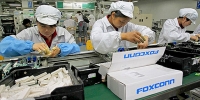 Apple, the $1 trillion company searching for its soul
Aug 06, 2018 03:33 am UTC| Insights & Views Technology
Apple has become the first American company to reach US$1 trillion in market capitalisation US$1,000,000,000,000 in stockmarket value. Behind this glittering success, however, lies a series of unresolved ethical...