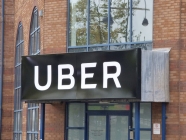 Uber's troubles in London are nothing compared to the bigger picture
Nov 27, 2019 12:35 pm UTC| Insights & Views Business
The taxi app giant Uber has again lost its licence in London, if only temporarily. Uber has 21 days to appeal after Transport for London (TfL) ended a probationary extension it granted to the company in September, citing a...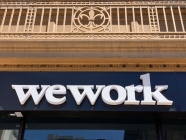 WeWork IPO: why investors are beginning to question the office rental firm's value
Sep 10, 2019 20:32 pm UTC| Insights & Views Business
WeWork looked set to become the latest tech startup to launch on the stock market at an astronomic valuation. It still could. The office rental company was initially valued around US$47 billion. Now theres talk of this...