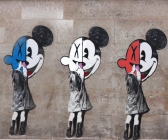 Challenge populism: re-inventing the world together
Oct 16, 2018 15:21 pm UTC| Insights & Views Politics
Democracies in the world are being rocked by a new wave of populism. Many scholars correctly analyse the flaws in populist discourse and practices. Populist politicians stoke fears and hate, exacerbate divisions and...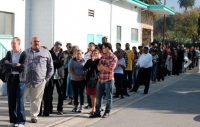 Survey: Americans like their jobs, not the US labour market
Sep 10, 2018 13:48 pm UTC| Insights & Views Life
The labor market in the US is quite different from most European countries, with less protection for workers, and stagnant wages for several decades, leading some analysts to declare that the American dream is dead. The...