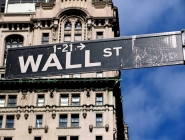 Wall Street regulations need a facelift, not a minor Dodd-Frank makeover
May 23, 2018 21:43 pm UTC| Insights & Views Law
Republicans finally managed to roll back some of the Wall Street regulations passed by Congress in the wake of the 2008 financial crisis after years of trying. While it wasnt a full repeal as some had hoped, its the...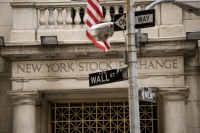 Why Dodd-Frank – or its repeal – won't save us from the next crippling Wall Street crash
May 03, 2017 01:54 am UTC| Insights & Views Law
Republicans appear poised to roll back Wall Street regulations passed after the 2008 financial crisis. Democrats argue doing so would be a monumental mistake. Its been framed as a typical fight over regulation....