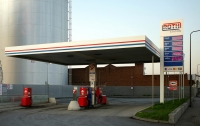 Sanctions on Russia are increasing, not decreasing, its revenue
Oct 19, 2022 08:39 am UTC| Economy
The European Union has just approved new sanctions against Russia, including a price cap on oil sales, following the United States Sept. 30 announcement of new economic sanctions. Both announcements are in response to...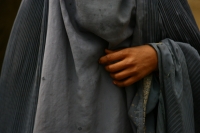 The Taliban shifts tactics in its determination to control and oppress women
Aug 15, 2022 17:44 pm UTC| Insights & Views Life
Since the Taliban took over Afghanistan a year ago, it has barred girls from school, required women to wear burqas in public and banned women from travelling without a male chaperone. The Taliban first ruled Afghanistan...