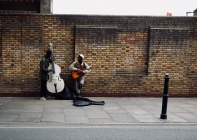 TikTok is partnering with a blockchain start-up. Here's why this could be good news for artists
Aug 22, 2021 01:33 am UTC| Technology
On August 17, TikTok announced it will partner with Audius, a streaming music platform, to manage its expansive internal audio library. Audius was not the obvious choice for partnering with the short video giant. A...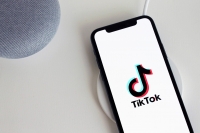 TikTok suicide video: it's time platforms collaborated to limit disturbing content
Sep 09, 2020 13:40 pm UTC| Entertainment
A disturbing video purporting to show a man committing suicide is reportedly doing the rounds on the popular short video app TikTok, reigniting debate about what social media platforms are doing to limit circulation of...