Ethereum Classic (ETC) runs smart contracts on a decentralized trading platform. This means that Ethereum Classic applications have zero downtime, no third-party interception, no fraud, government censorship or other infringements on activity. This decentralized platform is not subject to any tampering of transactional activity. Transaction finality is a key component of the Ethereum Classic platform. All agreements with this blockchain technology are determined by code. This guarantees network neutrality, with no opt-outs and no reversals of exchanges.
The decentralized nature of Ethereum Classic is a core component of its operation. For starters, Ethereum Classic avoids many of the problems inherent in centralized control – nepotism, corruption, and malfeasance. The creators of Ethereum Classic believe strongly in the abandonment of centralized control, and the adoption of a platform predicated on mutual reputation and transparency. Ethereum Classic began in July 2015. At this time, the world's first smart contract platform using blockchain-based turing technology was created by Vitalik Buterin and The Ethereum Foundation.
Ethereum Classic: A Lesson in Cryptocurrency Growing Pains
By early April 2016, Dejavu finished a security audit of Ethereum Classic and TheDAO Ethereum Contract was built by Slock.it. By April 30, 2016, the crowdsale for TheDAO's smart contract began, and tokens were issued. A $1.5 million proposal was announced, paid for by the crowdfund. A ban was subsequently implemented on May 27, 2016, owing to security concerns.
Various hacks were reported in the interim, bug fixes were implemented, and new protocols were enacted. By March 2017, the Ethereum Classic monetary policy adoption began. The Ethereum Classic (ETC) investment fund came next, making it the first Altcoin digital currency fund aimed at investors. Work continues in earnest to make Ethereum Classic the most stable, robust, and decentralized blockchain technology for the market.
Aussie University reward students with Ethereum
A blockchain startup and an Australian university may seem like an unlikely pair. However, the University of New South Wales is offering students tokens for specific on-campus purchases. The program will run until November 20, 2017. Ethereum has risen sharply in recent months, and students are taking a particular interest in this digital currency. The loyalty program being run by the University of New South Wales is limited to just 500 participants, and mobile apps will be used at the school's campus. Every 10 transactions made through the app will qualify for $5 worth of ETH. The School of Business, the School of Engineering, and the School of Computer Science will be supporting this bold initiative. This is not the first time that an institution of higher learning has rewarded cryptocurrency to students – a $500,000 initiative was sanctioned by MIT.
Applications in the Legal Industry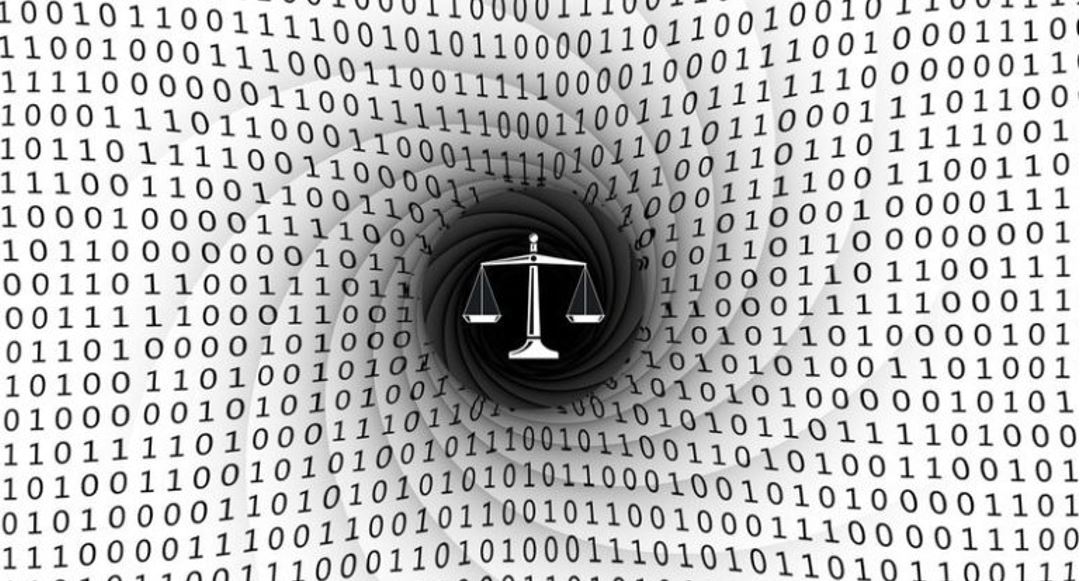 Smart contracts are new age technology that are 'impervious' to fraud, manipulation, and interception by third parties. Once again, Ethereum smart contracts are headlining, and making contracts work exactly as they are designed to. In other words, only once all terms and conditions have been met will the contract execute. These are autonomous (self-governing) contracts and the manner in which they are written determines precisely how they will be executed. The vaunted Ethereum Enterprise Alliance now sports an additional 10 legal firms as well as 4 more institutions as at August 2017. One of the biggest law firms (by revenue) in the US – Hogan Lovells – is part of this new arrangement.
Law firms are particularly amenable to smart contracts. While attorneys lack the technical expertise of writing cryptocurrency-style contracts, they will be working with technical experts to create smart contracts which will ultimately replace traditional forms of contracts. A caveat is in order however: these blockchain-style smart contracts must be written precisely since they will be enacted exactly as they are created. Attorneys are needed to make these contracts as understandable as possible, so collaboration between FinTech and legal professionals is required.
Sports Industry Cottons on to Ethereum-Style Platform
The modern-day applications of Ethereum smart contracts are evident across the spectrum. An electronic sports platform –WOB runs off the autonomous Ethereum network, and it uses smart contracts without third-party intervention to initiate activity. Already some 450,000 online players have registered on the system, and there is multibillion-dollar potential in this new platform. It has enhanced security features and functionality, and is not susceptible to fraud, hacking and malfeasance.
Similar trends are evident in tournament-style play, online gambling activity, sports betting and other related fields. The security of platforms like WOB is ironclad, thanks to blockchain technology and the distributed ledger technology specifically. This is but one of many up-and-coming industry-wide innovations taking place using blockchain technology and smart contracts with cryptocurrency.
Forecasts for Ethereum Classic
Ethereum Classic is currently trading at $14.1500 per unit, up 9.19% in recent trading. While the price fluctuates wildly from day-to-day – as is so common with volatile cryptocurrency markets – the one-year return is 1401.91%. The 52-week range of BTC is $0.7100 on the low end and $23.9504 on the high-end. The surge began in May 2017 when the cryptocurrency was priced around $5.71 per unit, before it spiked to over $20 per unit before settling between $10 and $12 per unit in Q3 2017. Ethereum Classic gained traction after the DAO hard fork was rejected by the community, resulting in 2 individual digital currencies – ETH and ETC. It has a market cap in excess of $1.5 billion.