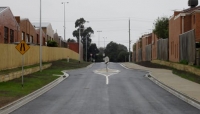 Is your 'experience diet' making you unwell?
Jan 04, 2019 16:01 pm UTC| Health
Just as our food diet affects our physical and emotional health, so does our experience diet. This is the day-to-day mix of the things we do, see, hear and feel. And, just like our food diet, the quantity, quality and...